John Barclay
Head Coach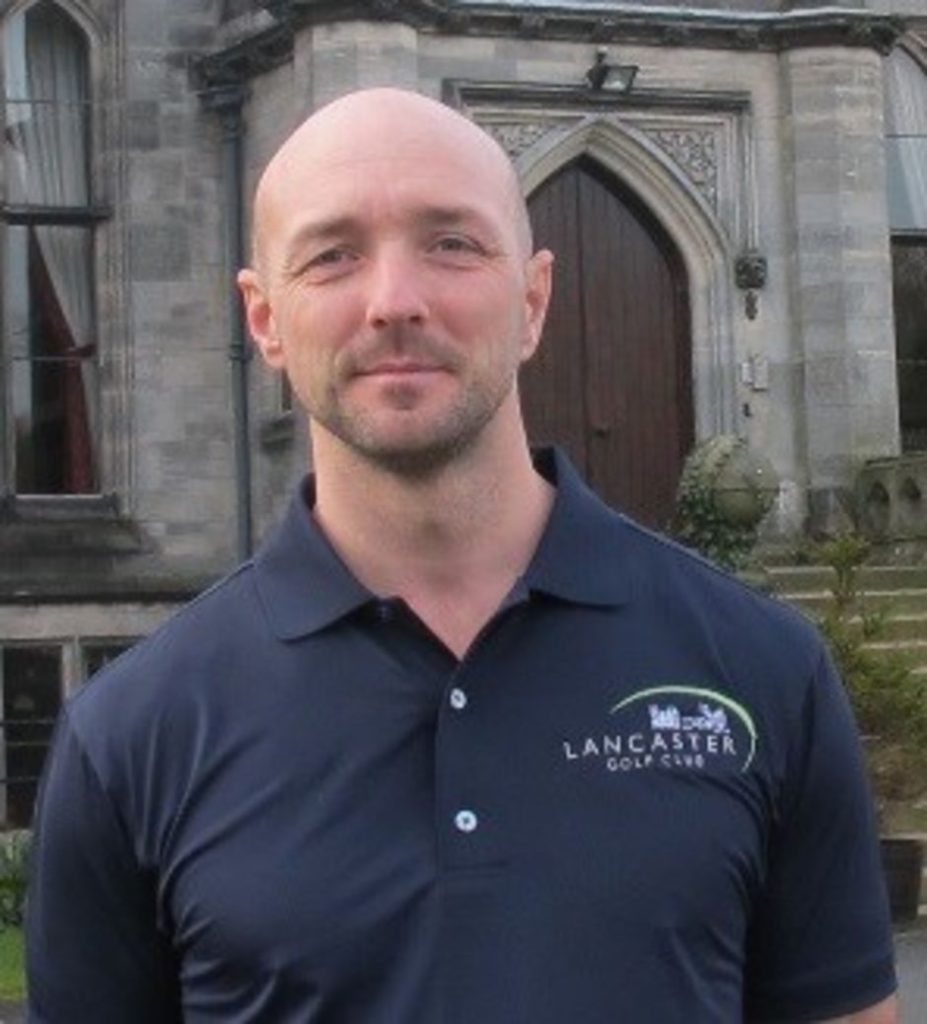 Passionate about golf, John's coaching experience is extensive. John's commitment and enthusiasm for enhancing a player performance is unrivalled, and underpinned by a wealth of knowledge which is continually kept at the cutting edge of coaching and performance. Such expertise has seen John become an Advanced PGA Professional and a valued member of the County's golf talent development programmes.
Tom Pearl
PGA Coach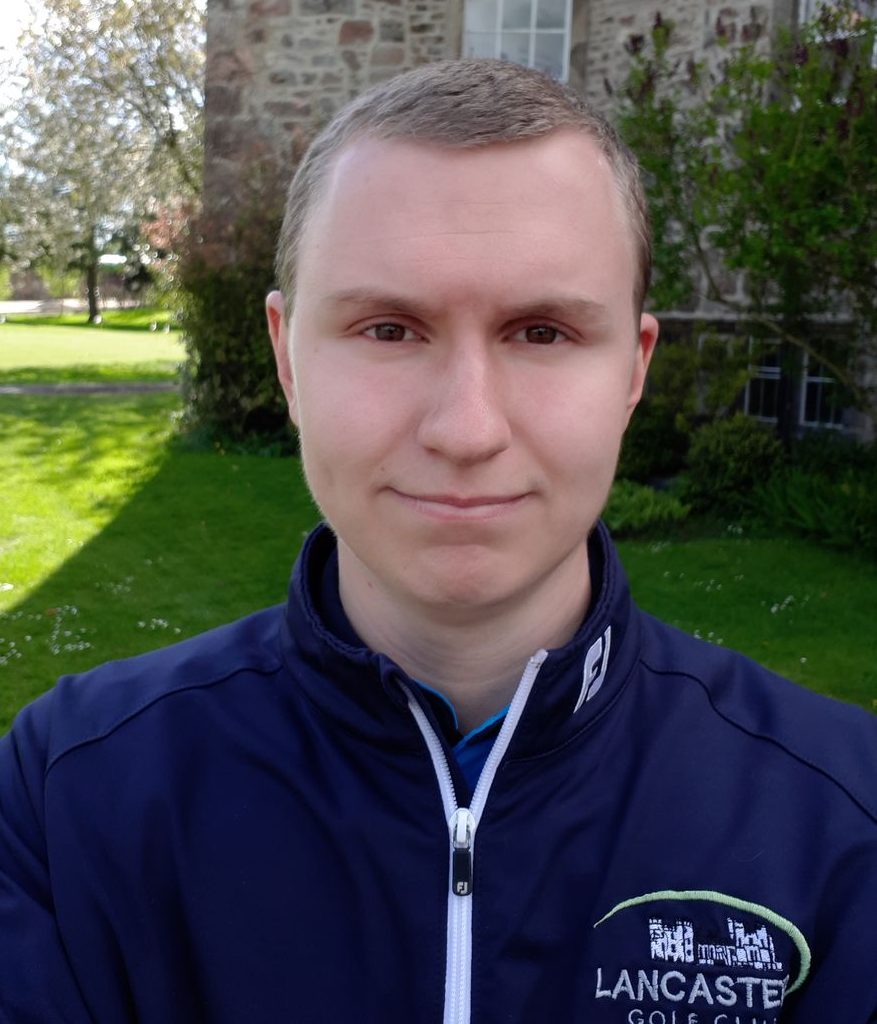 A highly motivated and dedicated golf coach, Tom is committed to driving the development of grass roots golf. Over the last numbers of years, Tom has developed his coaching methods and built up a wealth of experience, teaching a wide range of member & non-members at different levels and abilities. As well as being a member of the PGA, Tom also has a first class honours degree in Golf Coaching & Performance from the University of Central Lancashire.
Alex Webb
PGA Coach
Alex has spent a number of years at the club, establishing & building great working relationships with the membership. Now a member of the PGA, Alex has dedicated his time towards coaching and has built up a healthy list of students. he is constantly striving to help his students not only by meeting their expectations, but exceeding them. From his friendly, approachable persona & extensive experience in coaching, he has helped to encourage new golfers to join Lancaster Golf Club.
---